American International Campus – AIC Campus
Engineer your Future with AIC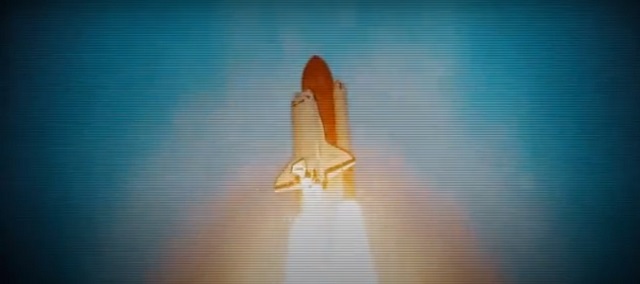 Cooperation of AIC with partners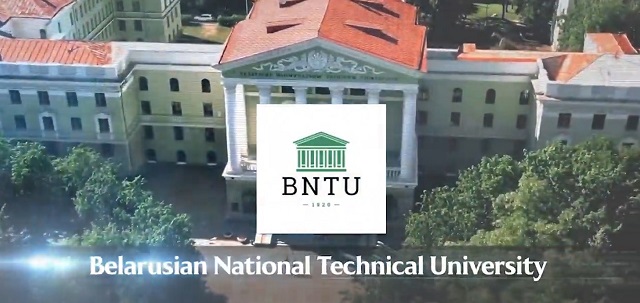 American International Campus is a leading Transnational Education Provider in Sri Lanka. AIC Campus is a member of the IMC-AIC Education Consortium a leading education services provider established with a vision to provide total higher educational solutions under one roof.
AIC Campus is the only International Learning Centre for Belarusian National Technological University in Sri Lanka. In Collaboration with BNTU AIC Campus School of Engineering offers the following Engineering degrees in Sri Lanka.
- Civil Engineering;
- Mechanical Engineering;
- Software Engineering ad IT.
The Major areas of study can be completed in Sri Lanka and the degree will be awarded by BNTU.
AIC Campus also offers the following programs in collaboration with globally recognized Universities in Europe and North America.
- Global Engineering Transfer (GET) Program – In Partnership with ESIGELEC Graduate School of Engineering offer the only Integrated MSc in Engineering with 12 major areas to choose from. Students study two years in Sri Lanka at AIC Camus and Transfer to ESIGELEC France to Complete the MSc in their chosen field of study.
- American University Transfer Program (AUTP) – In Collaboration with California State University Sacramento State AIC Offers the only American University Transfer Program in Sri Lanka with an American State University. Students study two years at AIC and Transfer to CSU Sacstate to complete their degree in chosen field of study.
- Business Degree Completion and Transfer (GBT) - In Partnership with IPAC Business School AIC Campus offers the only Business Degree Completion Program from a Business School in France in Sri Lanka. Three year BBA can be completed right here in Sri Lanka. AIC Campus also offers the Business Transfer program where students study two years at AIC Campus and Transfer to IPAC Business School in France to Complete the BBA.
- Foundation Program – AIC Campus offers three University Foundation programs for students who do not have sufficient grades in their A/Levels or with O/Levels to meet the requirements to enter University. The programs are offered by Grodno State University Yanka Kupala (GRSU) of Belarus
- Foundation In Technology and Engineering (FITE);
- Foundation in Business (FIB);
- Foundation in Science (FIS).
Contacts:
AIC Colombo

1) Surath Edurapola
Senior Manager Academic Adinistration
Email : admissions@aicedu.lk
Contact : +94768268166

2) Jazeel Mubarak
Manager Academic and Enrollment Management
Email : academic@aicedu.lk
Contact : +94774402915

AIC Kandy

1) Rohan Wijerathne
Director AIC Kandy
Email : aickandy@aicedu.lk
Contact : +94777230033

2) Harsha Nugawela
Director Admissions AIC Kandy
Contact : +94777230022